E-commerce platforms - Sanmark Solutions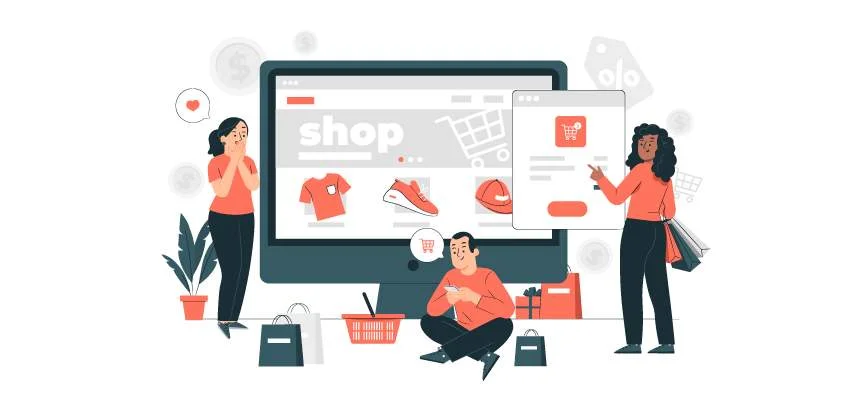 In recent years, you may have noticed that many businesses have opted to go online rather than opening up a physical brick-and-mortar store. There was a huge upward trend for...
Read More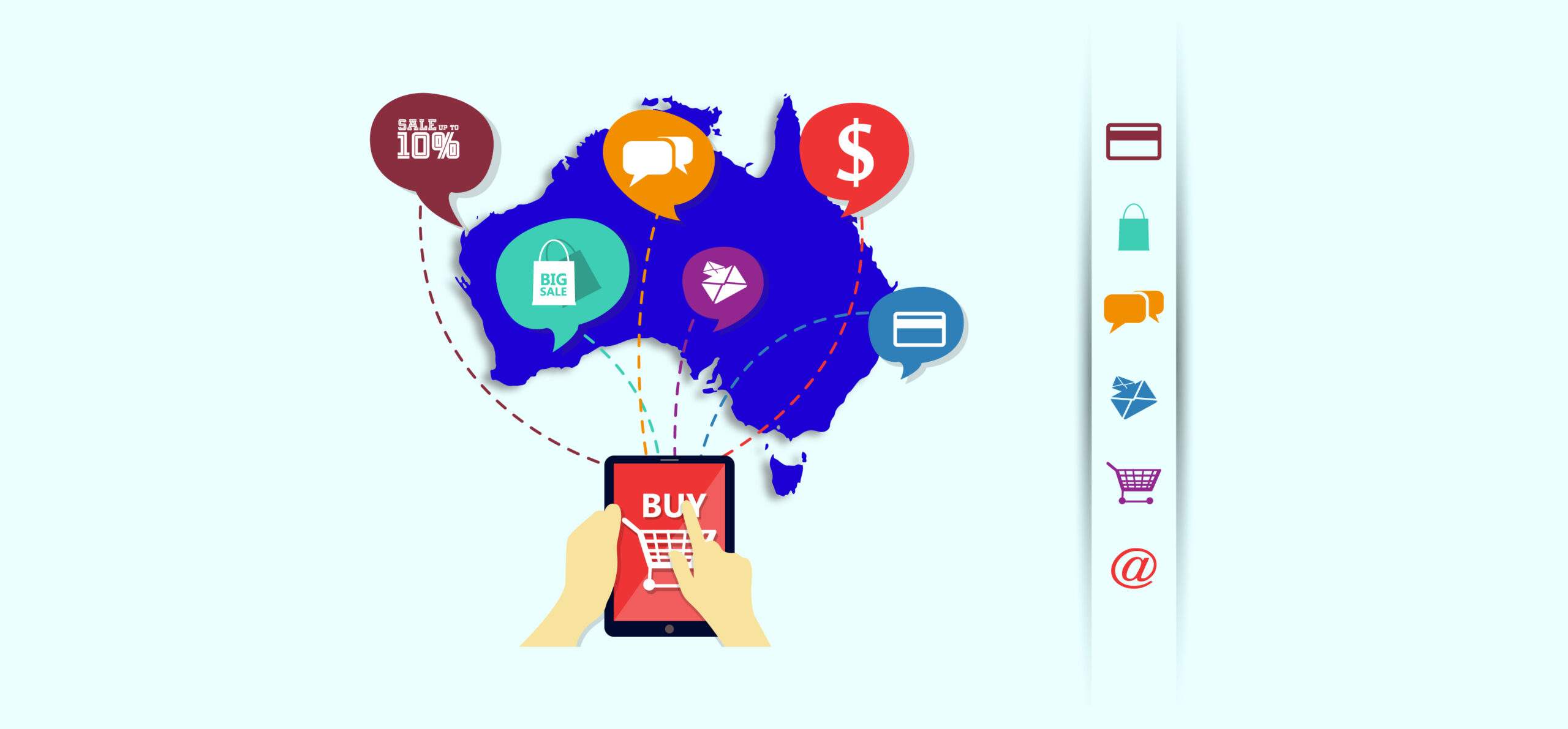 These days everyone is online, whether it is for entertainment purposes, socialising or carrying out their day-to-day activities like shopping, making appointments etc. With smartphones and other smart devices becoming...
Read More