Business growth - Sanmark Solutions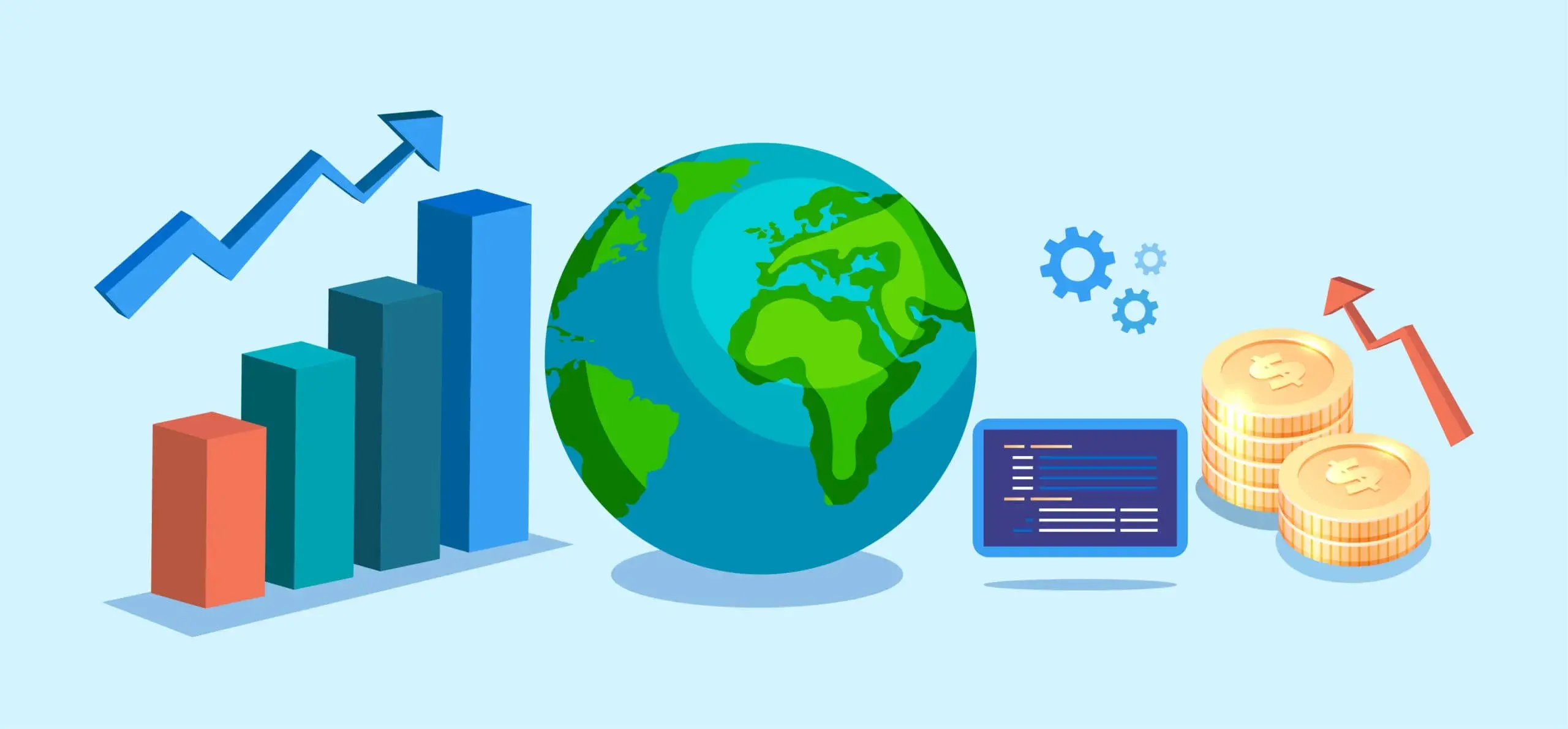 Many businesses are motivated to launch operations in foreign markets to pursue global expansion in today's environment. It is due to the vast array of opportunities available through going global,...
Read More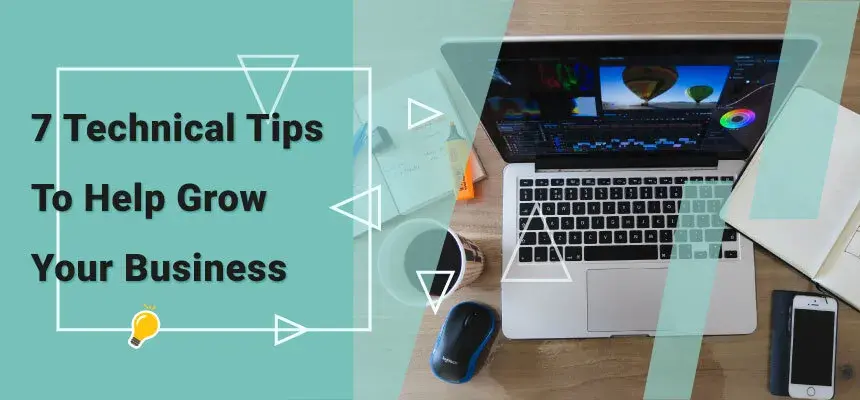 Some years ago, if you wanted to have a business, you needed to find a profitable product or service and start offering it to the public. However, since the Internet...
Read More