Mobile app development - Sanmark Solutions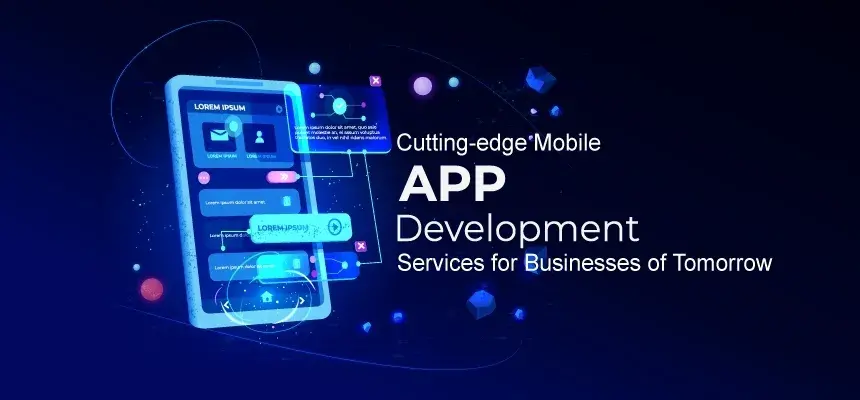 Are you looking to take your business to the next level with a cutting-edge mobile app? Look no further! Mobile app development is an essential part of any modern business...
Read More
In the modern era, A mobile app is essential for businesses to demonstrate their quality and scale. And this app might determine what your next buyer thinks of you immediately....
Read More