Shared servers - Sanmark Solutions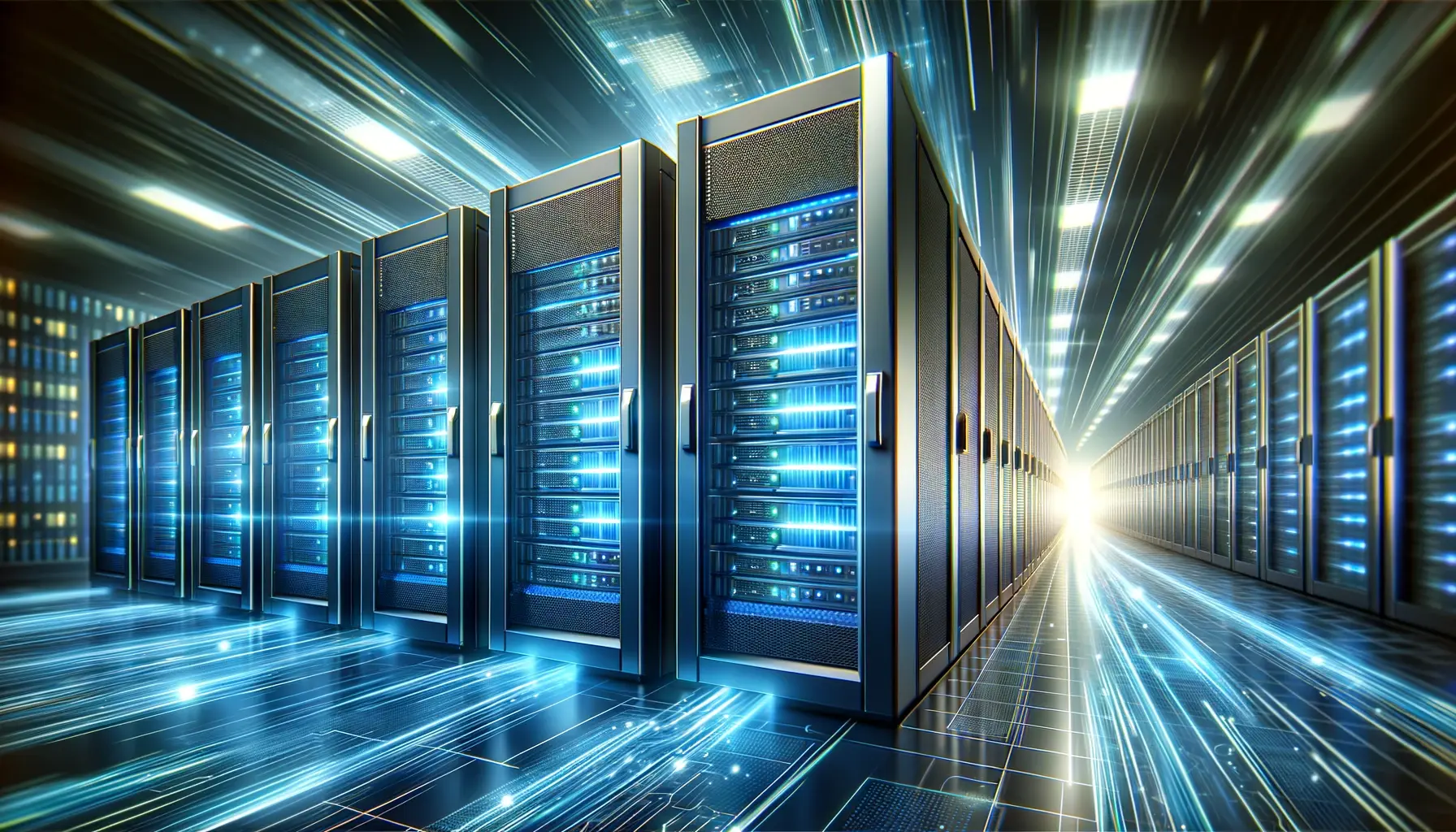 In the previous post, we briefly discussed about different types of options available to you when you are looking for a server solution to host your website. In this post...
Read More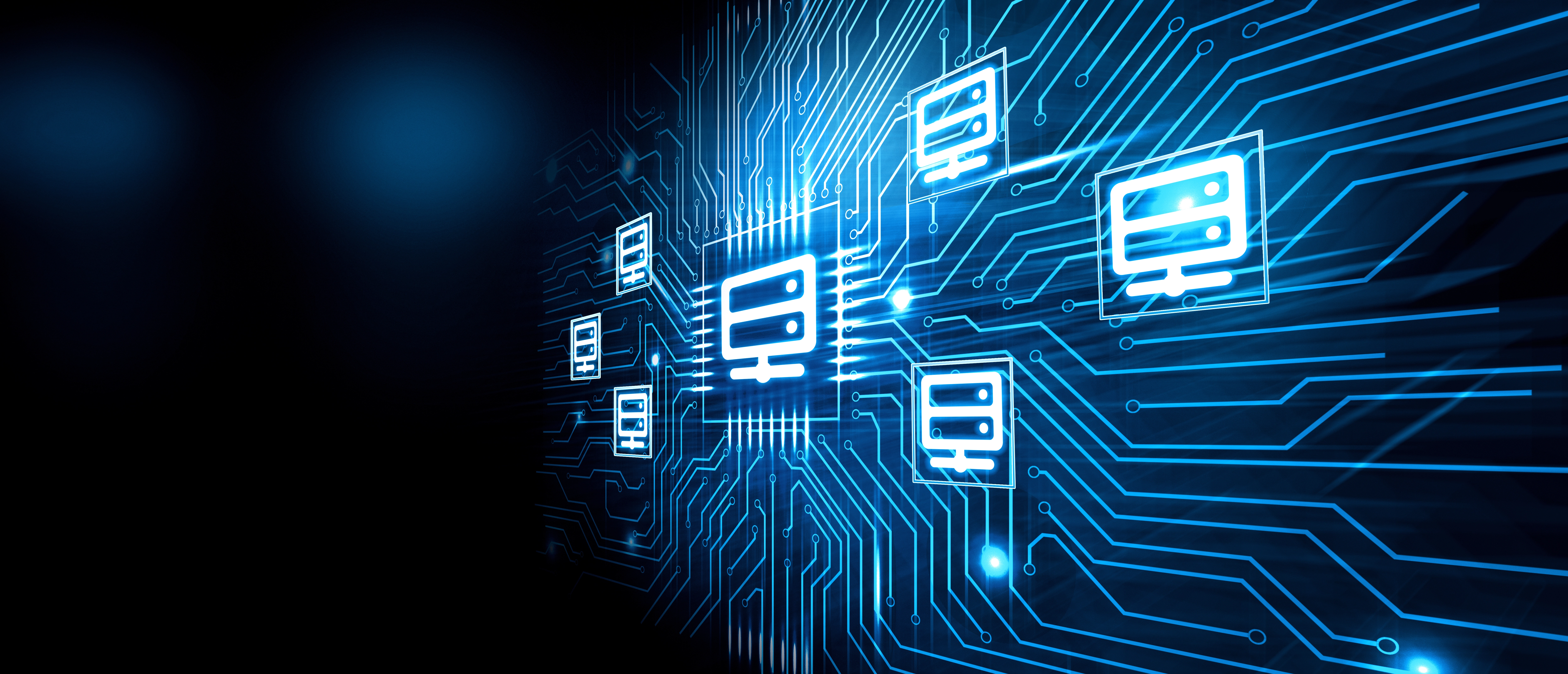 So you hired a web development company to create a website for you, and they did it nicely. Now you need to host your shiny new website in a web...
Read More