Website - Sanmark Solutions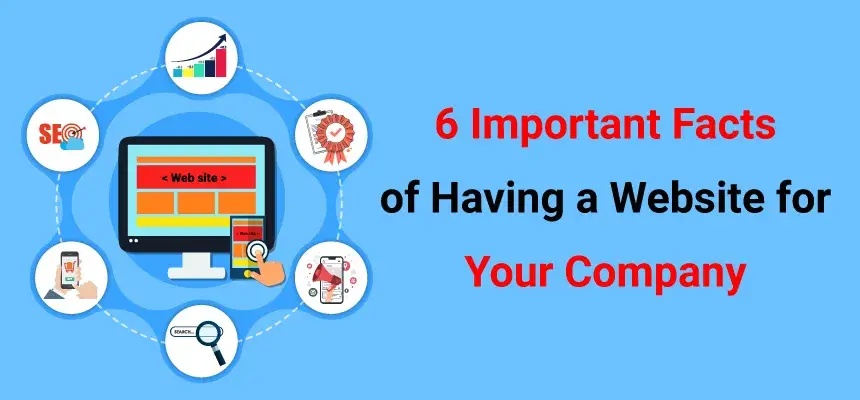 Many small businesses, especially new ones, have tight budgets. They focus on necessities and urgent matters. They only invest money when they need to. So, it's easy to see why...
Read More
It's no secret that computing has transitioned from desktop to mobile. A majority of users are accessing information on their smartphones and tablets as opposed to desktop websites. This shift...
Read More